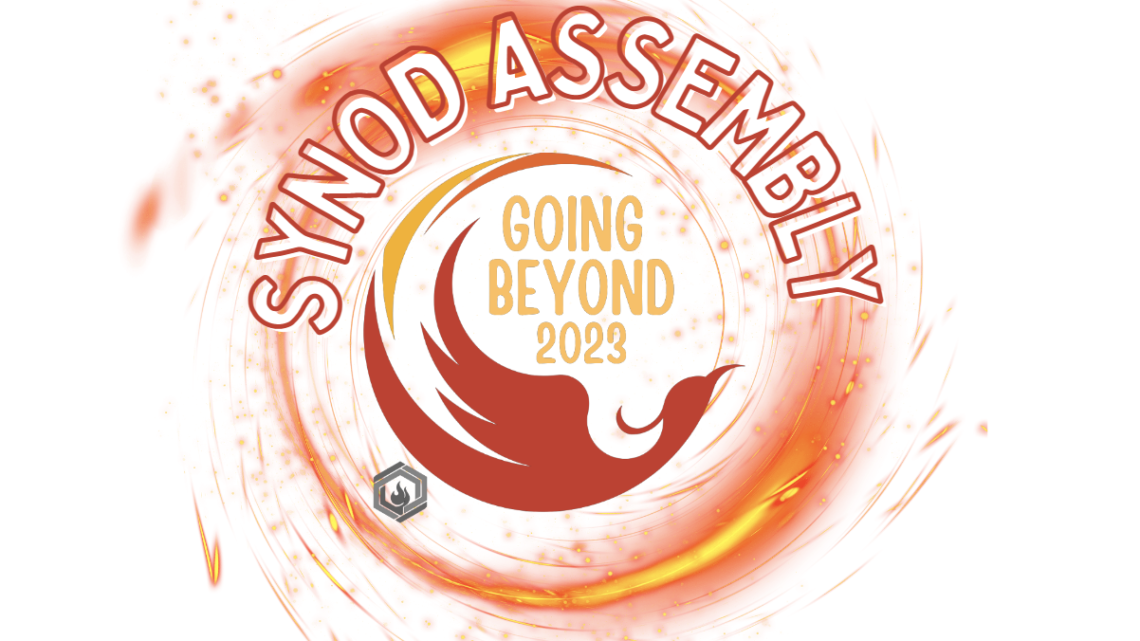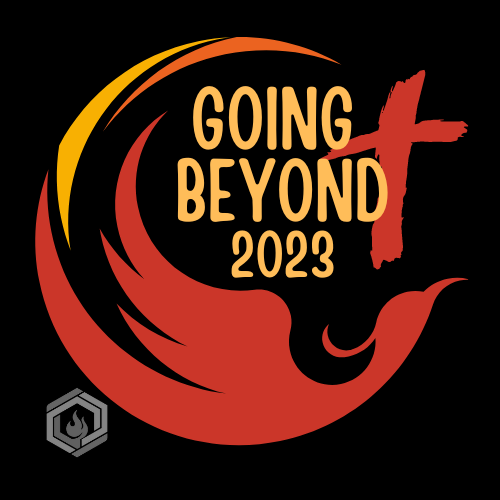 Our 2023 Synod Assembly Logo
What's it mean?
The logo for this year's synod assembly features a phoenix. The phoenix is a mythical creature that burns up, dies, and resurrects to new life, over and over again. This synod encapsulated our theme of going beyond death to life. We are a people of resurrection, resilience, and perseverance.
Join Us: June 1-3 2023 at Kalahari Resorts in the Poconos
We're going beyond death to life! We are planning plenary sessions full of both essential business AND helpful content that will teach you something new and innovative about your own ministry. Small breakouts are back! We're featuring dynamic small group leaders who will expand on a specialty like small rural ministry, growing young, anti-racism, and more! Our assembly will feature vibrant worship led by David Scherer AKA Agape and Joe Davis, a spoken word poet! We'll work together to assemble a group art project AND a group mission project that can be taken home to your congregations for further mission in our communities! There's so much to interact with, so many people to network with, and so much fun to be had! We promise, you won't be disappointed!