Supply ministers are available for congregations who are experiencing a pastoral transition.  Meaning the time between when a minister leaves or retires until a new minister is called to the congregation.
Due to the supply shortage, the Supply Coordinator will no longer be providing coverage for Interim Ministers.
The Supply Coordinator already does not cover time off for ministers under call
New to Pastoral Transition?
We need some information from you before your congregation can be added to the schedule.  Please fill out the online form, which will then be submitted to the Supply Coordinator.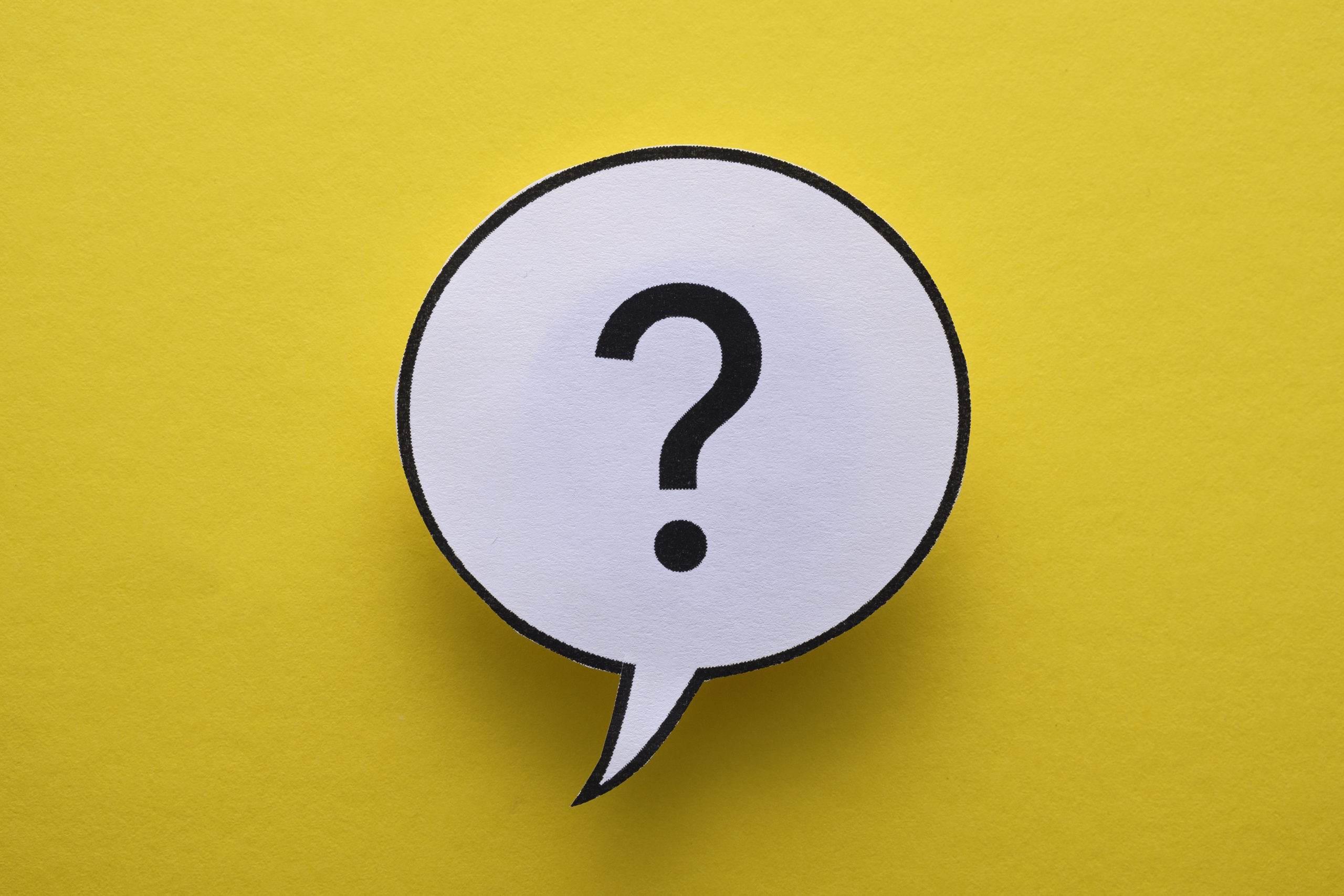 The supply minister should RECEIVE A CHECK on the Sunday of his/her visit with you. For your information the guidelines for payments for supply ministers follow.
an additional $50 for multiple point charges;
an additional $50 for leading an adult forum or Sunday School class;
an additional $75 if one of the services is on a day other than Sunday;
Plus, round trip mileage reimbursement (at the IRS rate) be provided in addition to the honorarium
An updated copy of the guidelines and policies for congregations using supply ministers (Deacons and Pastors) can be found by clicking the link below.
Make sure you communicate with the pulpit supply:
date/time of worship
address of the church building where worship will take place
whether there will be communion and any special notes about worship
whether there is a children's sermon
SEND A WORSHIP BULLETIN showing the order of worship for the supply Sunday seven to ten days before the day of the service.
A WORD ABOUT CANCELLATIONS -  Once the supply schedule is released, the congregation will be responsible for all communications with the supply minister including changes or cancellations.  Payment will be due to the minister if cancellation is less than two weeks prior to commitment.  For inclement weather cancellations, please refer to LT19 Supply Guidelines and Policies.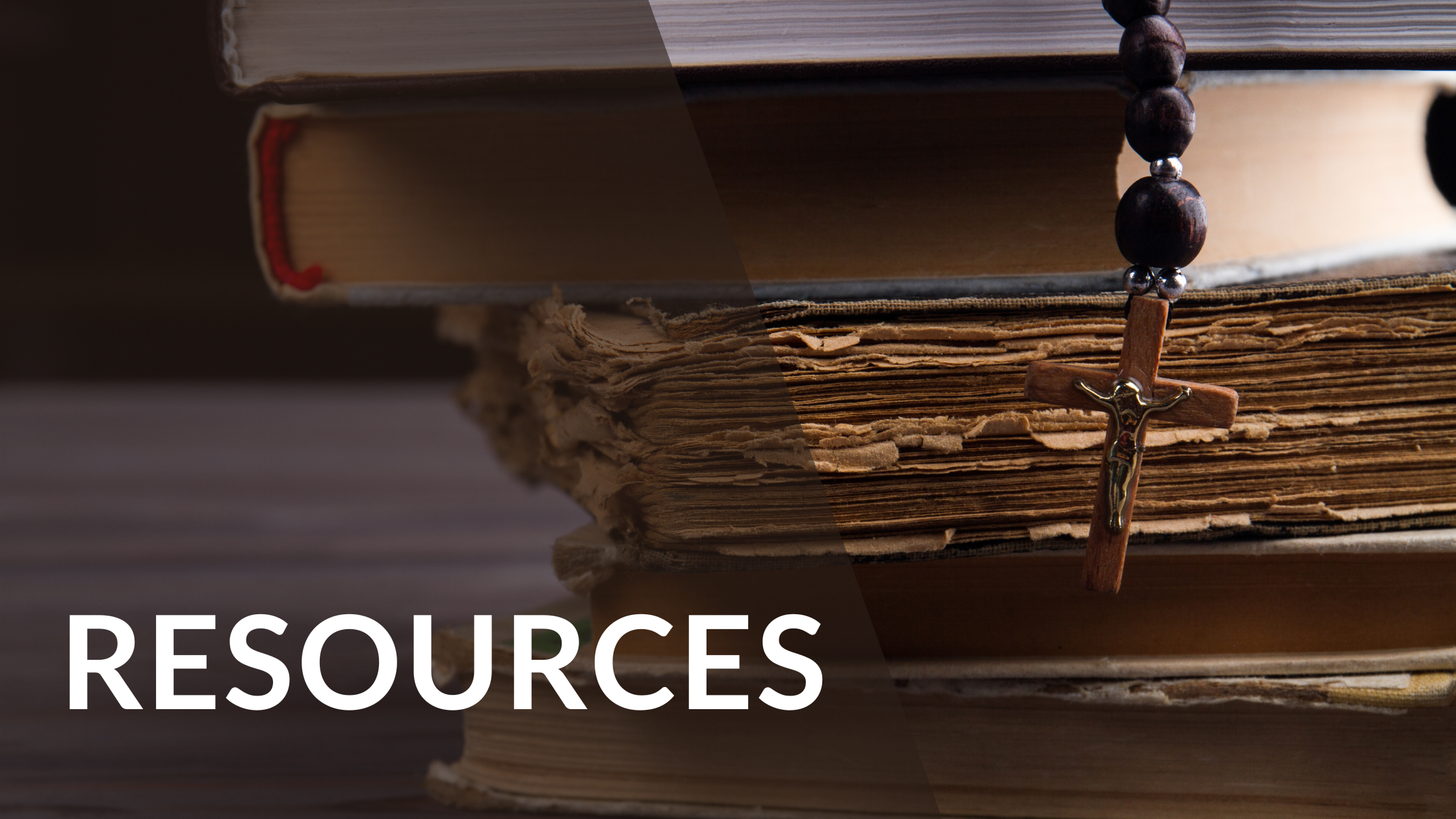 Manuscript sermons are electronically distributed weekly as an alternative option when a minister is not available to supply.  These sermons are written by rostered ministers within our synod for lay leaders to present.  Reach out to the Supply Coordinator to be included in the weekly distribution.
Working Preacher is a ministry brought to you by Luther Seminary. On the site you'll find exegetical material geared to the weekly lectionary plus resources and insights on the Craft of Preaching.
A Sermon for Every Sunday provides lectionary-based video & manuscript sermons by America's best preachers for use in worship, Bible study, small groups, Sunday school classes, or for individual use.
If a supply minister is not available for an upcoming Sunday, consider worshiping and gathering with a neighboring congregation.