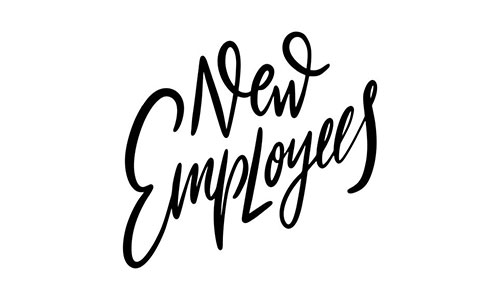 With the retirement of Debbie Frey effective August 17, the Bishop's Office is now ready to announce exciting news regarding your synod staff.
LEADERSHIP SUPPORT COORDINATOR: Laurie Christman
After serving in the synod office as Administrative Assistant and Receptionist for almost eight years, Laurie now takes over many of the responsibilities of Debbie Frey, including support for congregations in transition (in the process of calling a new pastor) and maintaining the rosters (the files and processes of all rostered ministers in the synod). She will also serve as Registrar for major synod events. One new area will include working with our new database system, called "Realm, "to help streamline and update information and communication. Laurie combines her deep knowledge and care for our congregations and leaders with her great gifts for organization and technology.
CONTACT AND SUPPLY COORDINATOR: Stacey Burke
Stacey will be taking over the former duties of Laurie Christman. She will most often be the first voice you will hear when you call the Lutheran Center (Synod office). She is also being trained to take over the role of helping congregations find supply preachers and pastors, for Sundays when pastors are away or have recently moved away. Stacey brings experience in retail and customer service, and most recently in early childhood education. As a church volunteer, she has been Youth Group Advisor and planner for VBS. She is also skilled in database management and organizational software, video editing and production, and writing and design for print and online.
MISSION SUPPORT COORDINATOR: Debbie Skinner
Debbie continues in her previous vital roles, including tracking mission support contributions, and working with congregations in transition as they conduct the surveys and studies needed before calling a new pastor. Debbie will also be expanding her involvement with more direct interaction with congregations, to help support their ministries and mission and build connections with the whole synod as we do God's work together.