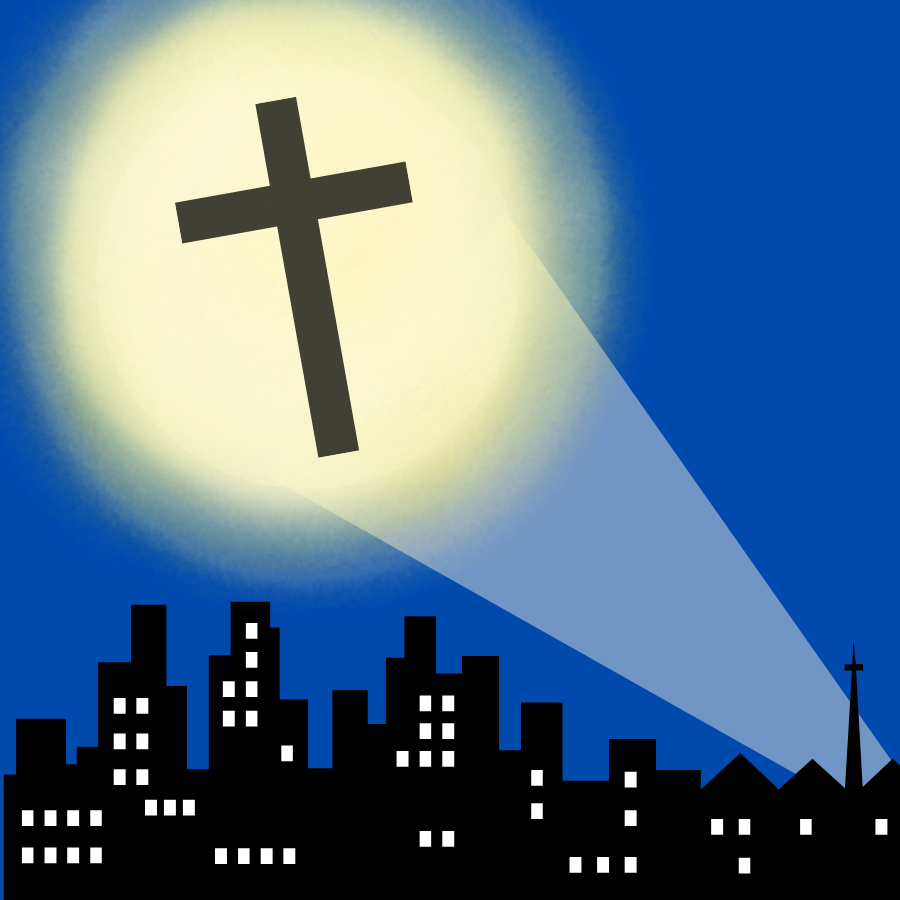 During Christmas and Easter there typically is an ad in the synod's enews requesting help to supply during the holidays. We have had ministers refer to this as the "bat signal." Regarding the overall supply system, we are truly throwing up the bat signal requesting any help you are willing to contribute.
Supplying does not necessarily mean you need to sign up for every Sunday of the month or travel distances you prefer not to. As a synod, we are trying to expand the supply network to ensure not only are the congregations in transition covered, but also called pastors who are looking to take time off.
Please review the material below on various ways you can help
Average number of Congregations in Transition requesting supply in 2022
Average number of Ministers available to supply in 2022
The synod would like to create a multiple list system that allows the supply coordinator, congregations and called pastors to find the support and coverage necessary to accommodate everyone's needs. Below are the three ideal lists we would like to create.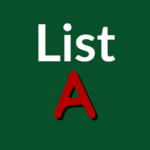 This list will be for ministers interested in signing up to help on the current monthly supply schedule for congregations in transition. Any availability is greatly appreciated.
Scheduling is completely flexible and is based around your preferences.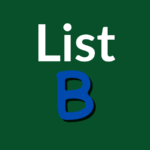 Having supply ministers not available for our called pastors is a growing issue. We want to support our ministers and ensure they have time off. By adding your name to this list, ministers and congregations can call you directly to fill in for vacation, personal or sick time. The supply coordinator would not have any involvement minus providing the list.
With the average number of congregations greater than ministers available, holidays can be tricky to schedule. List C would be a list of ministers to contact only for holidays. These holidays would mainly be considered for Christmas and Easter, but could extend to Ash Wednesday, Holy Thursday, Good Friday, Pentecost and Reformation.
If you are thinking, "I want to help, but these options won't work for me." Good News! Complimentary sermons get distributed weekly to the congregations where a minister is not assigned. Instead of leaving the congregations in the dark, this provides an alternative option for lay leaders to present.
Manuscript Sermons have been greatly appreciated not only from congregations in transition, but also congregations who are in a tight pinch with last minute changes. These sermons can be new or recycled from your files.
Click the link below to view the manuscript sign up form
Any help you are willing to provide will truly impact the synod especially our congregations. Please consider signing up for one of the lists.
Click the button below to select the list you would like to contribute to
I'm not sure yet.  Could I have more information?
How is the monthly supply schedule processed?
Minister fills out availability form and selects dates plus the congregations they would be interested in leading worship at.
Information gets sent to supply coordinator who then creates a monthly schedule based around minister's preferences.
Supply coordinator emails a potential schedule to minister to review and approve.
Once confirmations have been received, supply coordinator emails congregations with the minister's contact information and confirmed Sundays for the upcoming month.
Congregation should then contact supply minister with worship material needed for their service.
Additional $25 for multiple-point charges
Additional $25 for leading an adult forum or Sunday School class
Additional $50 if one of the services is on a day other than Sunday
Plus, mileage reimbursement of IRS rate per mile for business miles driven to be provided in addition to the honorarium
Have additional questions?
Contact Stacey Burke
Supply Coordinator
610-266-5101 ext. 10